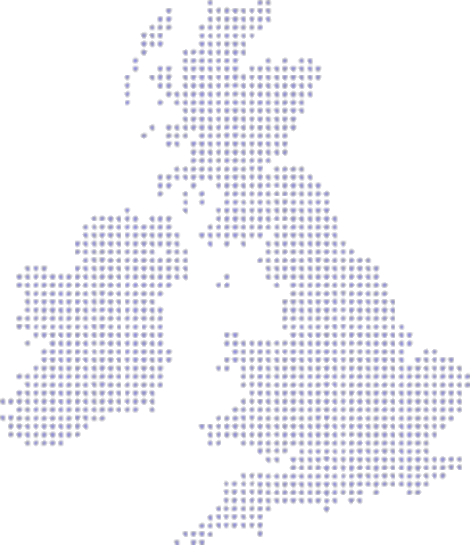 About us
Experience Counts
Relocate UK was established in 1995 and we are proud to be one of the most successful and respected agencies for UK relocation. From our roots in West Sussex and Hampshire, we have grown to provide a wide range of relocation services covering all of the UK for both individuals and companies looking to relocate staff within the UK and from overseas. The key to our success is our personalised service which is tailored specifically for your needs.
Professional Service
As a member of The Association of Relocation Professionals (ARP) and the European Relocation Association (EURA) you can be assured of a highly professional and expert service from Relocate UK. We adhere to industry best practice and guidelines in all aspects of our service and furthermore we ensure that our staff are up to date with all property legislation, ensuring you are in safe hands.
Whether you are looking to move one or one hundred employees we ensure that every client is prioritised with one main point of contact throughout the relocation. This ensures that all aspects of the move can be dealt with and planned efficiently and to your requirements. By negotiating both the leases, rental payments and deposit arrangements we are able to ensure you get the best value no matter where you are looking to relocate.