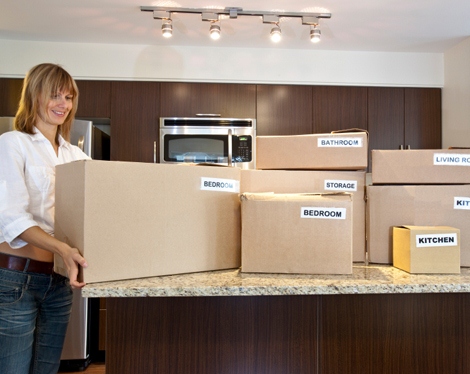 Website - terms & conditions of use
This is the website of Relocate UK. The postal address for communications regarding this website is Unit 8 The Blake Building, Ocean Way, Ocean Village, Southampton, Hampshire, SO14 3FH.
The content and design of the website pages are subject to copyright owned by Relocate UK. No part of this website may be reproduced or transmitted for any purpose other than with the express written permission of Relocate UK.
The website may feature comment or content relating to the law or legal matters; such information is provided for guidance only and should not be regarded as a substitute for taking formal legal advice on any particular issue.
The website may also include links to other websites or advertisers offering services or products. These links or adverts are not intended to indicate or signify any endorsement or otherwise, by Relocate UK, of such services or suppliers or of any responsibility for the content of any linked website.
This website is made available for public viewing on the basis that Relocate UK exclude, to the extent permitted by law, all liability whatsoever for any loss or damage arising out of the use of this website or any reliance upon the content. The use of this website and any dispute arising out of it are subject to the laws of England and Wales. Any dispute arising out of the publication of the website is subject to the exclusive jurisdiction of the Courts of England and Wales.