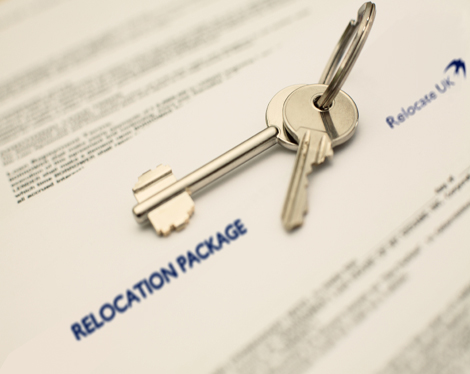 Finding a good UK school
Finding the right school is the top priority for families relocating to the UK.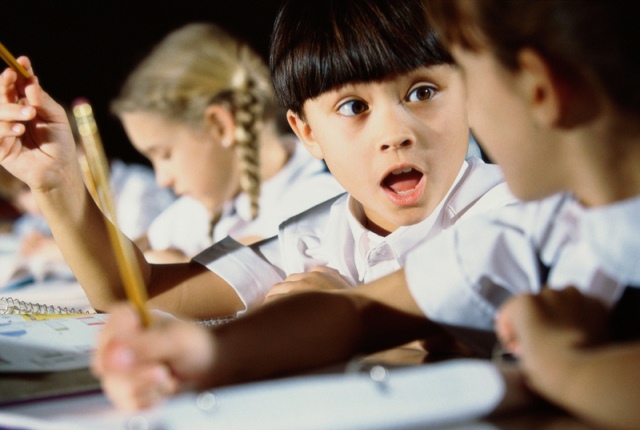 UK Education can be a complex and difficult system to understand especially when trying to make equally important decisions about your relocation. The help of an expert can be invaluable for some families and can relieve some of the stress parents can face.
The best place to start when trying to make some basic decisions about schooling is the type of school you wish to place your child/children in.
The main divide in the UK school system is between state schools, which are funded by the government and free to attend, and independent schools, which charge fees. However, within those main categories there are further options to be considered, such as church schools, international schools and so on.
Below is a quick overview to distinguish between the schools: -
Independent or private schools
Funded by fees, but also by donations and endowments
Freedom of choice of curriculum and teaching methods
Approx. 2,600 private schools in the UK
Public Schools
Older, more exclusive schools
They make up 10% of what is known as private schools
Waiting lists are extensive, sometimes from birth
State Schools
These are the vast majority of schools in the UK
State educated, dependent on Local Education Authorities
Generally accept all children within their catchment area
Includes faith schools - C of E, Catholic, Muslim, Jewish etc.
International Schools
Cater for expat children
Follow international curriculums
Fee paying schools
Relocate UK has been working with global corporations for the past 18 years, helping them successfully relocate senior executives and key new hires to the UK.
We are one of the only UK firms that specialise in bespoke, tailored relocation support which allows our Clients to 'cherry pick' the services that they require to create a relocation solution that is not only flexible, but closely suits the individual needs of the whole family.
Helping families find the right schools for their children is just one of the key services. For a more comprehensive list of services Relocate UK can offer, please click on the 'Services' tab at the top of the screen. Alternatively, please call us on +44 (0) 23 8071 0920 or email on hampshire@relocate.uk.com and we will be happy to help.
Regards,
Lara Poder - Manager