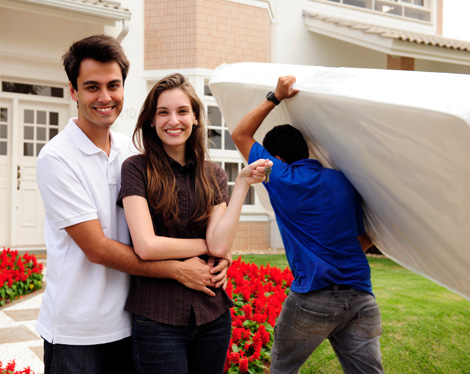 The right move for you, your employee and their family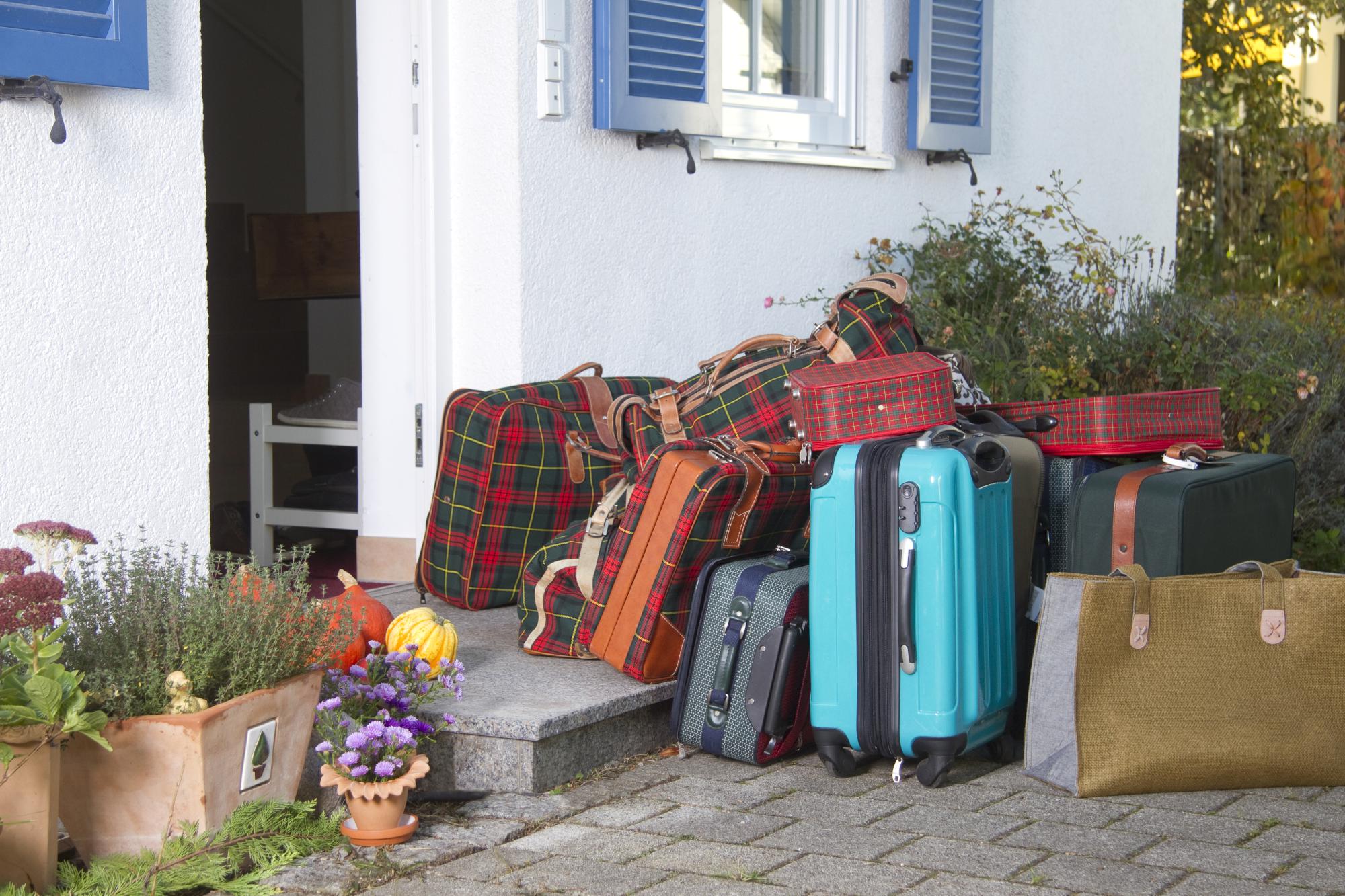 When relocating, it is not just the employee that benefits from having the ability to move straight into a secure, comfortable accommodation, but the company can reap the rewards too.
It is well known that anyone who is relocating for work purposes has the potential to go through one of the most stressful times of their lives. The first days in a new job is difficult in any circumstance, but add to that the uncertainty of being away from the home and family, and the additional burden of finding a new home, the employee can find themselves in an incredibly challenging and worrying situation. Inevitably, this can impact on their well-being which may in turn affect their performance levels within their new role.
Relocate UK, together with Flexi Apartments, can help by removing much of the stress and pressure which the employee may be feeling. Flexi Apartments offer short term serviced apartments and finding the right place to stay for a few weeks or months at the start of the relocation is a vital part of the process. Flexi can ensure that by arranging a comfortable, stylish and fully furnished accommodation, they make the initial move a lot easier and more positive for the employee.
By using the relocation services of Relocate UK, some of the stress of moving can be reduced, as can the strain that can be put upon both working and familial relationships. Their tailored services and support can enable the family to move together avoiding unnecessary separation and the possible difficulties of maintaining long-distance relationships. Using experts in this field such as Relocate UK can help avoid much of the unnecessary upheaval for the entire family, which will in turn promote a much smoother relocation process allowing the family to settle into a new life together quickly and with more ease.
A happier employee is one that is more productive. It makes it much more likely that first good impressions will result in a greater chance of a successful relocation.
For more information on how Relocate UK and Flexi can help, please call us on +44 (0) 23 8071 0920 or email on hampshire@relocate.uk.com and we will be happy to help.
Regards,
Lara Poder - Manager