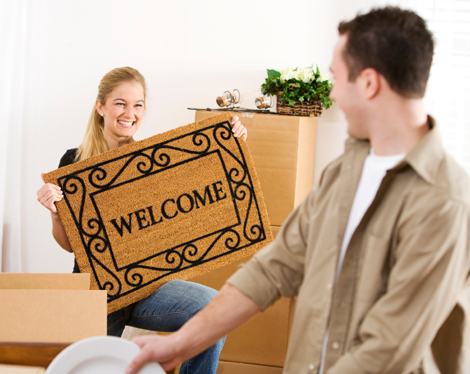 Offering tailor-made relocation services
We understand that relocating is often a chaotic and stressful experience, but we have been specialising in helping individuals and companies relocate since 1995. Our experience and attention to detail means we can organise everything so you have a smooth, hassle free move.
We can guide you through all the steps from property search to settling in, offering sensible, helpful advice that comes naturally to relocation professionals. Our dedicated Relocation Consultants leave no detail overlooked in their efforts to help you relocate.
News