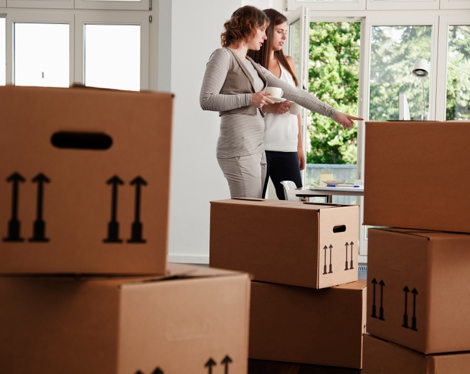 Rentals
Before signing a tenancy agreement - make sure you read it! Ask the agent for a copy to read a couple of days before signing
Know your rights and requirements as a tenant
Make sure your letting agent/Landlord are registered with a Tenancy Deposit Scheme - ask to see details of the scheme
Is the letting agent ARLA registered?
A few suggestions to get you organised
No one enjoys the hassle of packing up and moving but being organised can make the whole process less stressful.
Before packing, have a big clearout in your house and get rid of any rubbish or unwanted items before you begin. There is nothing worse than wasting time packing up items that you no longer need or want.
Always make sure the kettle, coffee, tea and sugar are at hand to unpack first as moving is thirsty work!
Always label your boxes by room and then make a note of the contents. i.e Kitchen - crockery. That way you and the packers know which room to place the boxes at the other side and you know which boxes to unpack first.
Things to look out for:
Have a realistic budget
If moving within the UK take outgoing utility readings from your old house and ingoing for your new house
Keep the essentials handy
Will your furniture fit in the new place?
Don't forget to set up redirection of mail