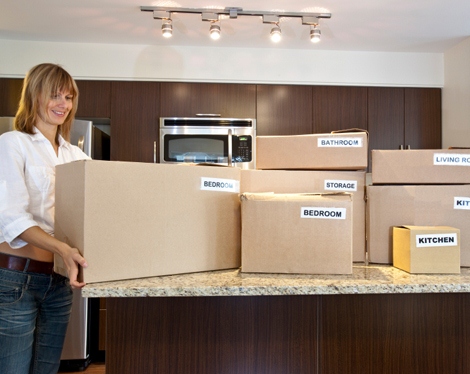 The Multi-move service includes (but is not limited to):
Property search
Rent and Lease negotiation
Tenancy management
Monthly reporting
Tailor-made for the executive level
Multi-Move is streamlined, swift and economic, giving you full control of the relocation process without any of the hassle. It is ideally suited to those organisations which have to relocate staff of any level on a frequent basis from one location to another. It is most cost-effective when moving twenty five or more employees but can be tailored for smaller companies with less frequent requirements.
This service is designed to save you and your staff time, effort and money by streamlining the relocation process. Once our Corporate Relocation Consultant has agreed your specific requirements, we will work actively on your behalf to source rental accommodation that is suitable for your company's requirements and their terms and conditions so that your employees do not need to waste valuable time viewing unsuitable properties. We will accompany your employees on viewings or alternatively we can view properties on their behalf.
Using our market leading systems, we can report in detail on all your corporate tenancies every month, making accounting and personnel management easy.