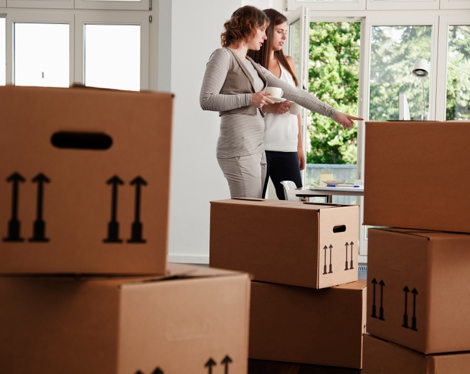 Arrangement of shipping/airfreight
Arranging furniture rental
School search
Visa & Immigration assistance
Cross Cultural Language and Training course
Referral to Financial Advisor
Help and advice
Relocating often involves unfamiliar territory, whether it is the process of relocating or the area to which you are moving.
At Relocate UK, we can offer a helping hand with the entire process or just offer extra support and advice in the areas you specifically require. Our dedicated consultants will be pleased to act on your behalf to ensure you are fully protected as a tenant and that you are fully aware of your responsibilities as well as your landlordís obligations.
Thereís nothing we wonít do to help!
Comprehensive pre-departure consultation
Home search (property search, viewings and itinerary)
Airport transfers & hotel bookings
Travel assistance
Pet removals
Orientation/familiarisation trip
Temporary accommodation arrangements
Tenancy management (from checkin to checkout)
Settling in service
Information packs
Welcome packs on arrival